Facebook New 2015 logo vector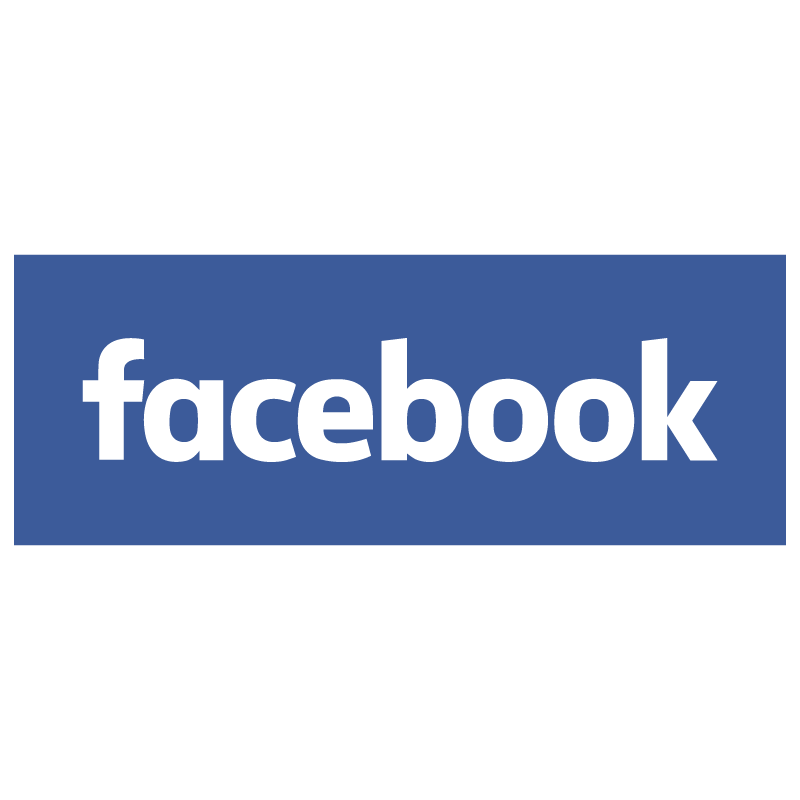 Free Facebook New 2015 logo vector. Logo Facebook New 2015 in .EPS file format size: 793.04 Kb uploaded by vaar00. Files Included: Vector + high quality images.
Facebook logo history
2004–2005

In 2004, Facebook launched as [thefacebook]. This logo was short-lived.
2005-2015

In 2005, [thefacebook] was renamed to Facebook. This logo is still used on the loading page and in ads.The font in this logo is Klavika.
2015-present

On July 1st, 2015, Facebook unveils a new logo and the double-story "a" was changed to a single-story "ɑ".
By downloading Facebook New 2015 logo vector you agree with our terms of use.