China Eastern Airlines logo vector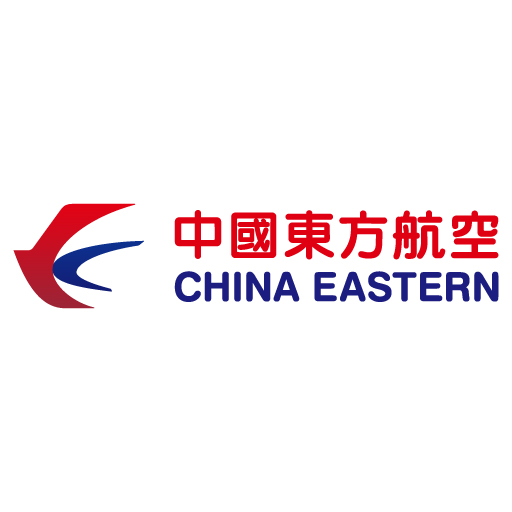 China Eastern Airlines logo vector image. Logo China Eastern Airlines in .EPS file format size: 751.60 Kb uploaded by RomainTrystram. Files Included: Vector + high quality images.
China Eastern Airlines Corporation Limited has its headquarter located in Shanghai. As one of the three major airlines in mainland China, it flies a fleet of more than 500 long-haul and short-haul aircraft with an average age of less than seven years, China Eastern serves nearly 80 million travelers annually and ranks among the world's top 5 airlines in terms of passenger transportation volume.
By downloading China Eastern Airlines logo vector you agree with our terms of use.