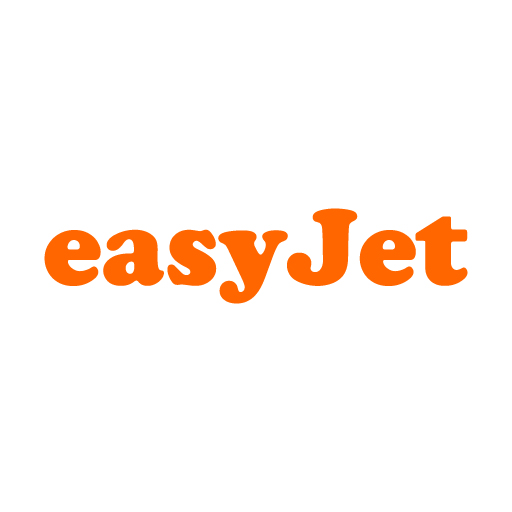 Easyjet logo download. Logo Easyjet in .EPS file format size: 695.68 Kb uploaded by RomainTrystram. Files Included: Vector + high quality images
EasyJet (styled as easyJet; LSE: EZJ) is a British low-cost airline carrier based at London Luton Airport. It operates domestic and international scheduled services on over 700 routes in 32 countries.
The airline was established in 1995, the first company in what would later become the EasyGroup conglomerate. It was launched by Greek Cypriot businessman Sir Stelios Haji-Ioannou with two wet leased Boeing 737-200 aircraft, initially operating two routes: London Luton to Glasgow and Edinburgh. In April 1996, the first wholly owned aircraft was delivered to EasyJet, enabling its first international route, to Amsterdam. Until October 1997, the aircraft were operated by GB Airways and subsequently by Air Foyle as EasyJet had not yet received its Air Operator's Certificate.
By downloading Easyjet logo vector you agree with our terms of use.