Microsoft (1987 – 2012) logo vector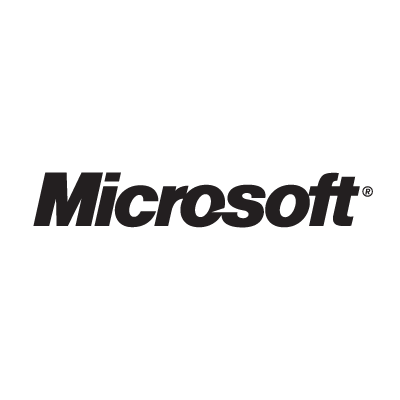 Logo of Microsoft from 1987 to 2012.
>> Microsoft 2012–present logo vector
Microsoft launched its most well-known logo on January 5, 1987, and since then, has been cherished by many. It was dropped on August 22, 2012, but it's still used on older products and some portals. It was created by Scott Baker.
"The new logo, in Helvetica italic typeface, has a slash between the o and s to emphasize the "soft" part of the name and convey motion and speed." – Scott Baker February 5, 2012.
Microsoft logo vector image. Logo Microsoft in .EPS file format size: 265.83 Kb uploaded by PapperOPenna. Files Included: Vector + high quality images
By downloading Microsoft (1987 – 2012) logo vector you agree with our terms of use.