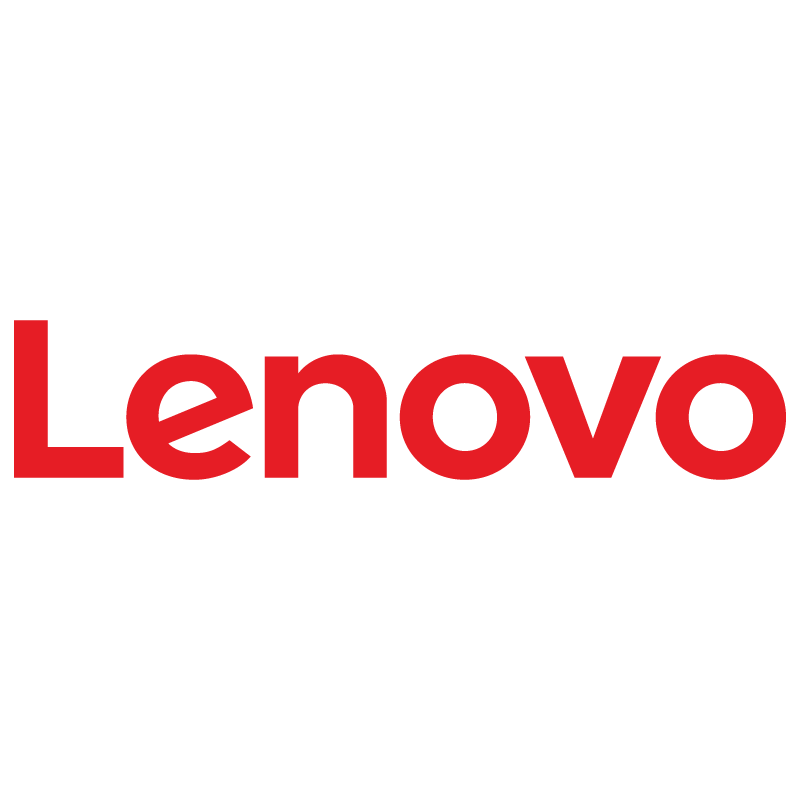 Lenovo new logo download. Logo Lenovo new in .EPS file format size: 789.93 Kb uploaded by vaar00. Files Included: Vector + high quality images.
1984-2003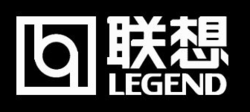 2003-present (secondary), 2003-2015 (primary)

2015-present

In May 28, 2015, Lenovo changed its logo for the first time in 12 years, changed its font and the letter 'L' was changed from lowercase to uppercase.
By downloading Lenovo new logo vector you agree with our terms of use.